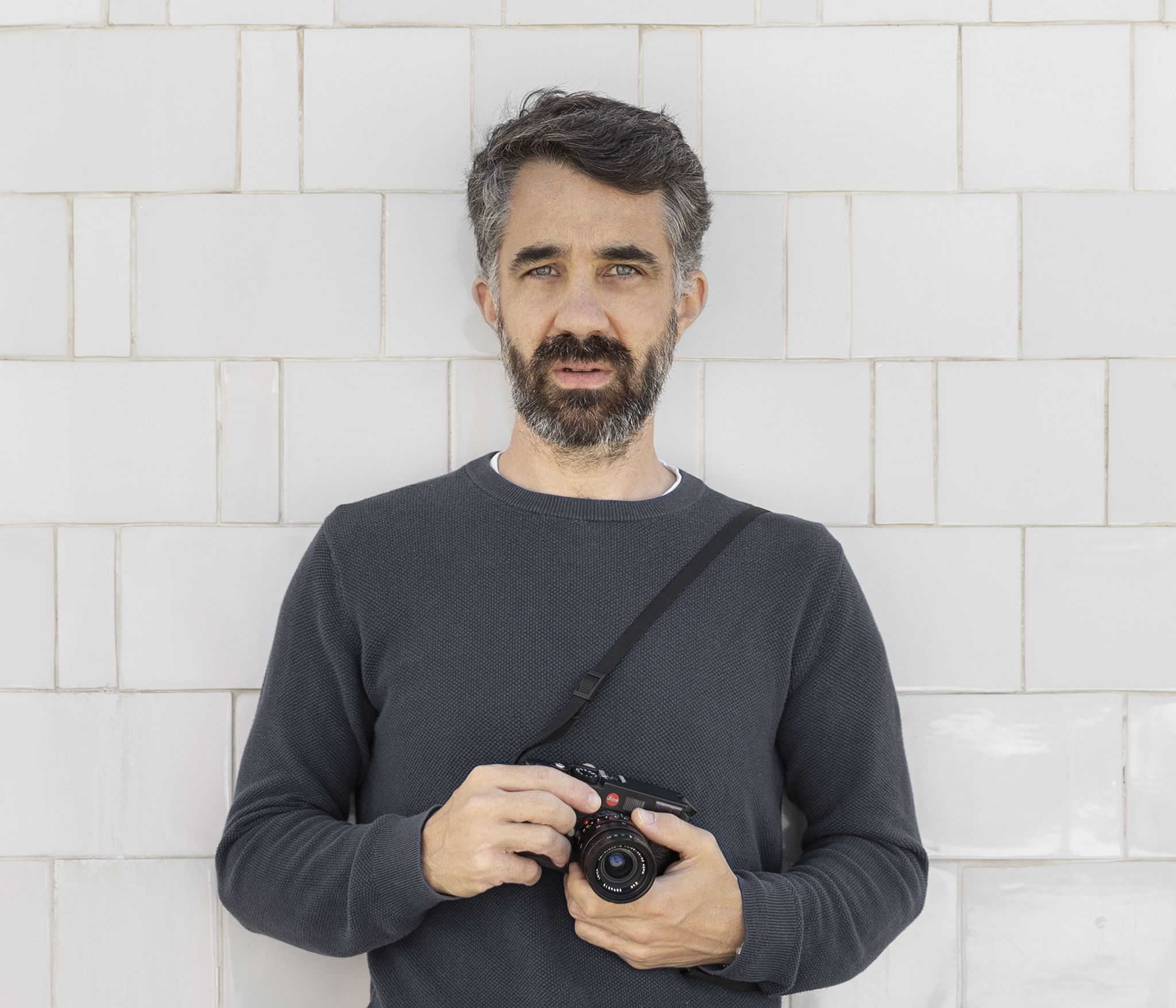 About

Hello, I am Garcês. Architectural photographer based in Lisbon, Portugal.
With an architectural background and practice, since 2011 I've worked with architects, artists, and brands on a mission to create powerful images that are both artwork and specific communication tools.
My idea is to show the "humanity" of the ARCHITECTURE.
Do you believe that a good photo can add emotion, memory, and value to your work? If so, you're in the right place.